Most Small Business Owners are paying more for Payment Processing than they think.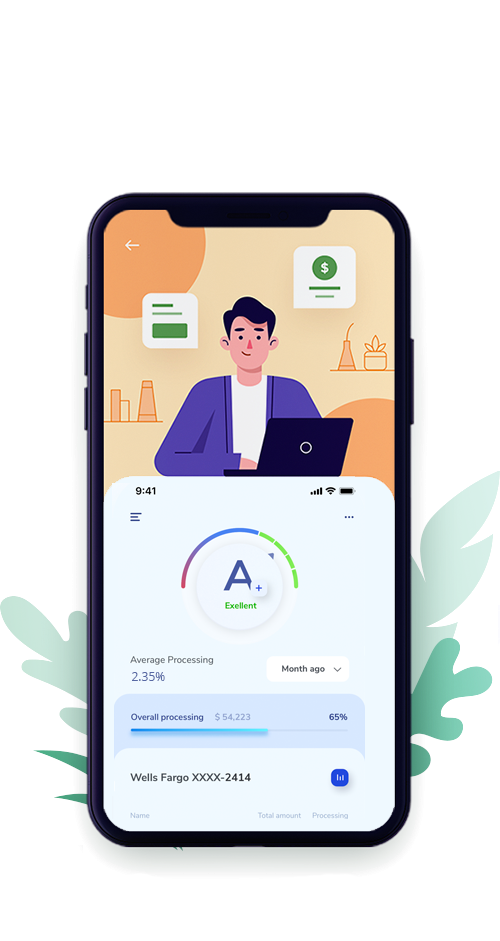 Credit card processing is a big expense for most businesses. Small business owners work hard for their money, so we created a free software that helps them automatically keep track of their Payment Processing rates and fees every month. With Rate Tracker, you'll find out immediately if your rates go up.
Rate Tracker is a FREE app and website that allows a business owner to understand and AUTOMATICALLY keep track of their credit card fees every single month.
Sign Up & Use Rate Tracker for Free!
Let Rate Tracker automatically track your rate every month so you don't have to worry about unknowingly paying your Payment Processor more than you agreed to.