Let's Help Small Businesses
I Work with Small Businesses
If you work with small businesses, there is a huge opportunity for you to add value to them. Rate Tracker allows you to help your existing and future clients/relationships gain control of their money and be empowered with education. Nothing like Rate Tracker exists, and it's an interesting tool for Business Owners because many of them have been mistreated by a Payment Processor. Not only will Rate Tracker help them, it will also open new doors for you and help you sell more of whatever you sell! Become a Rate Tracker partner today!
A really great way to help them, while helping yourself is to become a partner with Rate Tracker. Most business owners would benefit to simply learn more in-depth on how credit card processing works and how they can use their merchant account to grow their business. They're not educated in this industry and there's a lack of transparency within that industry, which makes it even harder to understand.
Why Refer Rate Tracker to Your Clients?
First of all, Rate Tracker is FREE and it solves a massive problem that many business owners experience! As a partner, you can add a ton of value to your existing customer base by referring them to Rate Tracker. On top of that, there are one time AND monthly residual commissions in it for you!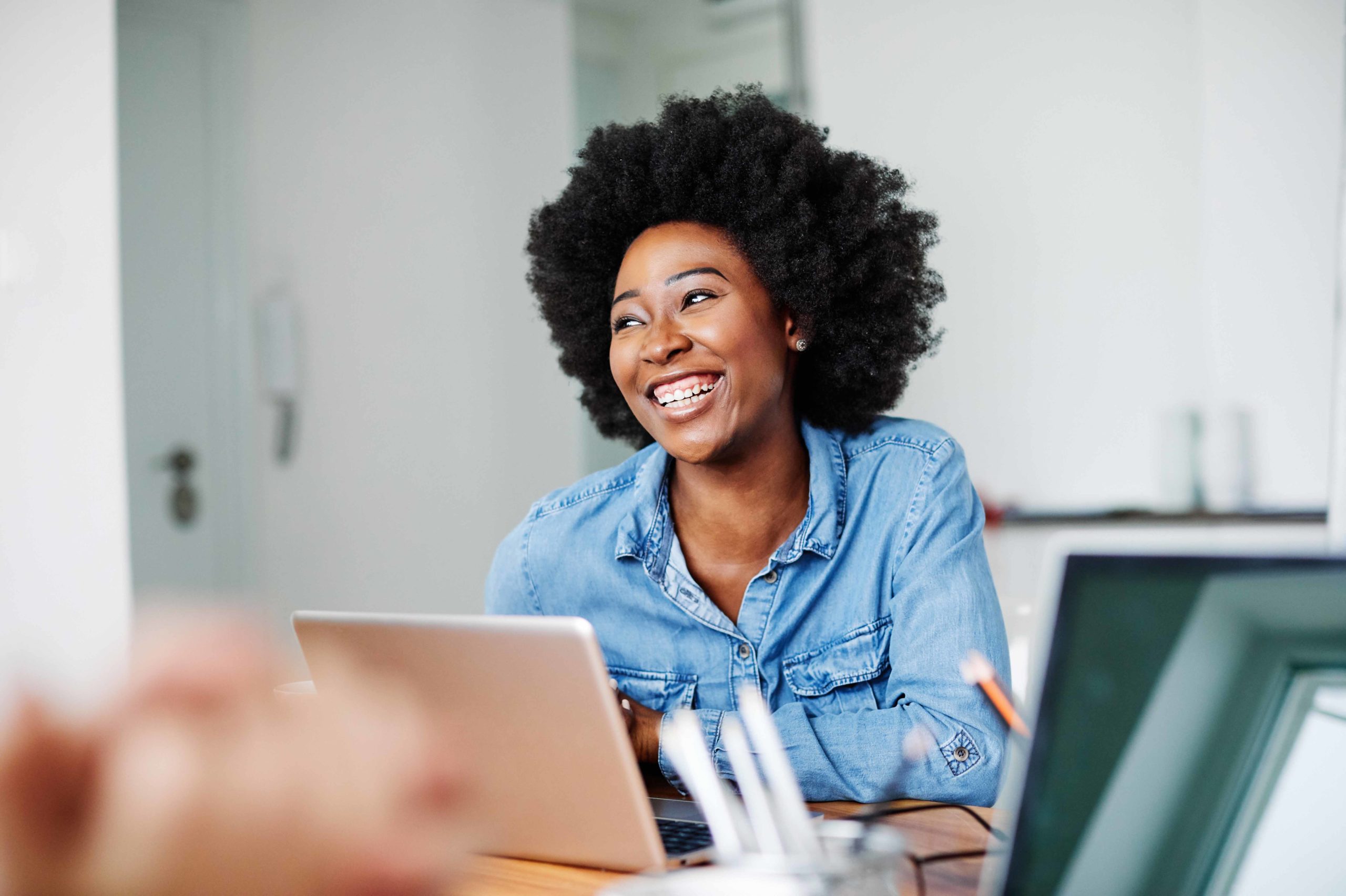 We are creating a movement to help small business owners take control and understand their credit card processing fees. It's a huge opportunity if you're the right fit.