Partnership Opportunities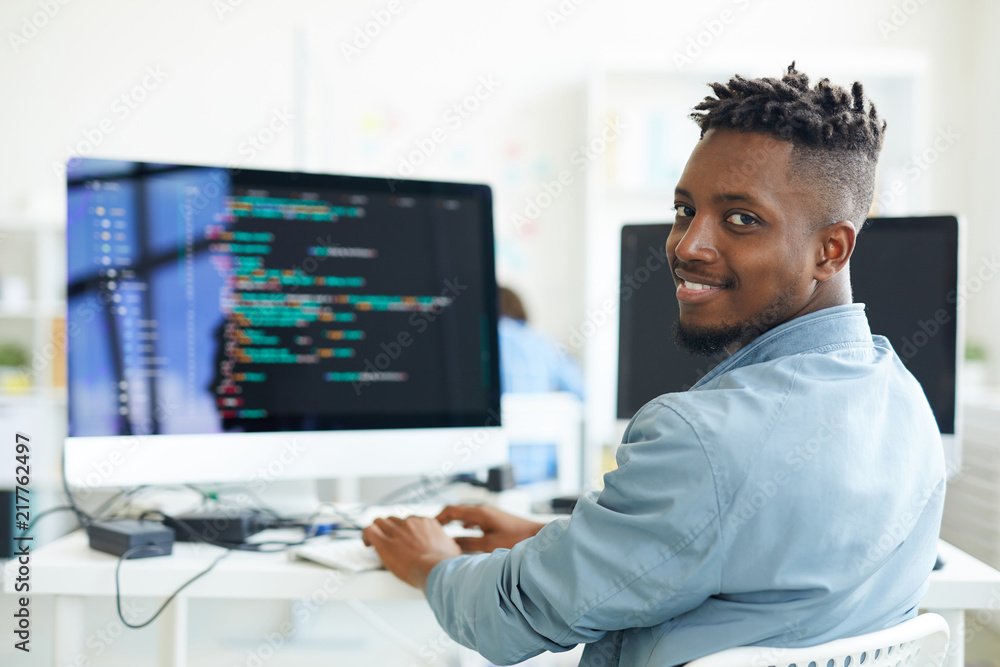 Rate Tracker offers a strong Referral Program that helps you do 2 things:
Strengthen the relationships you have with your clients by adding additional value

Help you create an additional, passive stream of income/revenue
If you work with Small Businesses and see the value in referring a team of trusted experts to help them improve their technology, Payment Processing program, and help them eliminate their Payment Processing Fees, the Rate Tracker Referral Partner Program may be perfect for you. 
Our best referral partners are: software developers, website builders, accountants, bookkeepers, B2B salespeople, cost procurement companies, trade associations, franchise groups, etc. 
If you're interested in becoming a Rate Tracker Referral Partner, please fill out the form below and one of our team members will contact you to give you more information!
Sales Career Opportunities
Are you a self-starting, motivated, and successful B2B Sales Rep? Rate Tracker is building a team of trusted experts to offer our products, services, and proprietary software to merchants all across the United States. 
We are hiring 100% commissioned, 1099 Account Executives to join our movement.
Commissions are uncapped. You build and maintain a residual income, and create financial freedom so you can build the life of your dreams.
This position is not easy, and most people who get into Payment Processing fail because it's so challenging. We provide income and goal planning, digital training, hands-on support, and we will teach you everything we know about building a successful Payment Processing Portfolio. 
Right now, there's a massive opportunity in Payment Processing, and we are capitalizing by doing the right thing by our clients, offering state-of-the-art technology, and helping Business Owners eliminate/optimize their Payment Processing Fees. Serious inquiries only!